Fujiki International Patent Firm
Fujiki International Patent Firm is committed to helping our clients obtain a patent, a design, trademark in Japan or other countries and expand their businesses. We serve the full measure of the business economy, from service to industrial to tech to non-profits without chemical field. We dedicate to developing a deep understanding of each client's needs and technologies in order to help them build, grow and protect their most valued assets.
Brief Introduction of Fujiki Patent Firm
Attorneys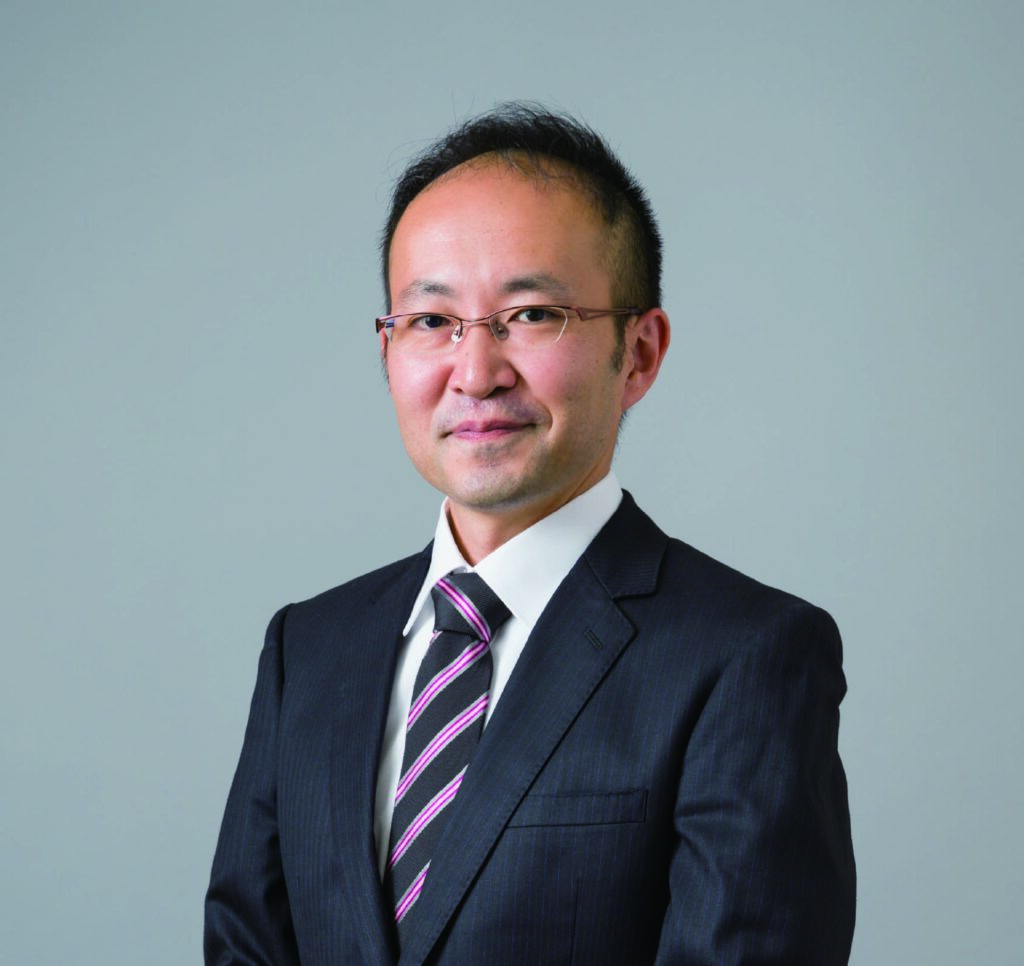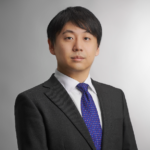 Representative Patent Attorney: Takashi FUJIKI (Mr.)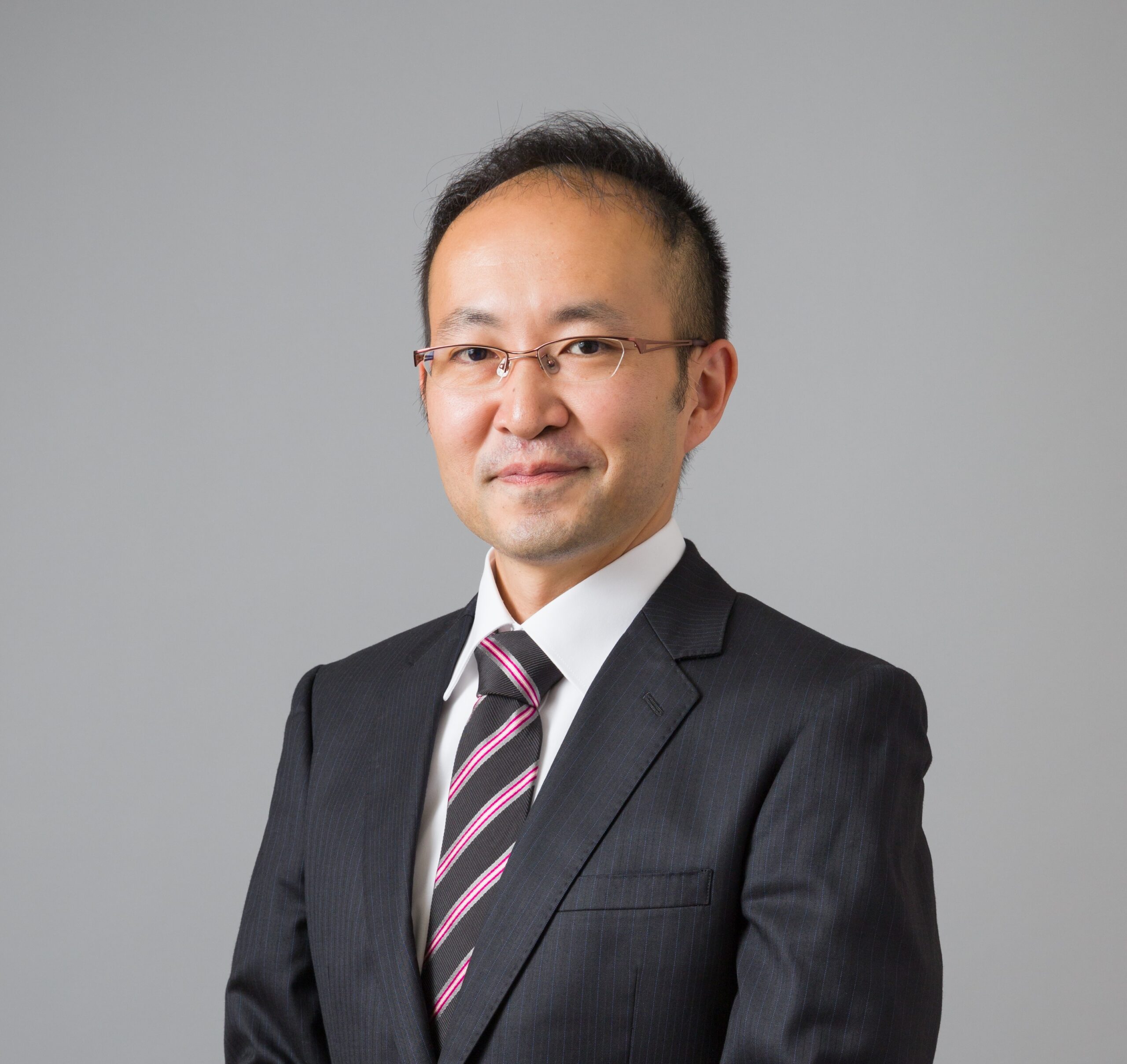 Field: Mechanical, Electronics, IT, Design
Patent Attorney, licensed in 2008
Career:
Nakamura & Partners from 2008 to 2022
Fujiki Patent Firm from 2022
University:
Keio University, B.S. Engineering
Tokyo Institute of Technology, M.S. Engineering
Specialized in Mechanical engineering, Electronics, IT, Nuclear power engineering and design
Offices
Tokyo Office
Fujimi-Duplex B's 4F, 3-11, Fujimi 1-chome, Chiyoda-ku, Tokyo 102-0071, Japan
Shibuya Office
Shoutou 1-28-2, Shibuyaku, Tokyo 150-0046, Japan
Kamakura Office
Nishikamakura 1, Kamakurashi, Kanagawa 248-0035, Japan
Q&A about procedures filing a patent application in Japan.
Can the applicant file a patent application to the JPO in a language such as English, instead of in Japanese?

The applicant can initially file the description, claims, drawings and abstract attached to your application form in any language. However, if the applicant does so, the applicant will need to submit Japanese translations of those documents within one year and four months from the earlier of the following two dates: (1) the filing date or (2) the priority date (if applicable).

What documents are necessary for entering the Japanese national phase of a PCT application?

The following documents are needed:
A copy of the PCT specification, claims and drawings;
A copy of the Request;
A front page of WIPO Publication;
Any amendments under PCT article 19(1) and/or 34(2); and
A copy of an International Preliminary Examination Report.

Frequent questions regarding a Divisional application in Japan

1. Applicant may file a divisional application at the below timings (1)-(3).

(1) Applicant may file a divisional application within the term for a response of a notification of reasons for rejection and within its extended terms.

(2) Applicant may file a divisional application within 30 days after a notice of allowance is issued.

(3) Applicant may file a divisional application within four months after a Decision for Rejection is issued.